We have some big news! We've just graduated our 3rd Cohort from our Engineering Residency Program, but perhaps even more importantly, we've helped launch the careers of another 15 developers, designers and QA engineers.
And on this Giving Tuesday you have a chance to shape the lives of our young graduates' lives by giving them opportunities to apply their software engineering skills to help their communities in Botswana and Lesotho.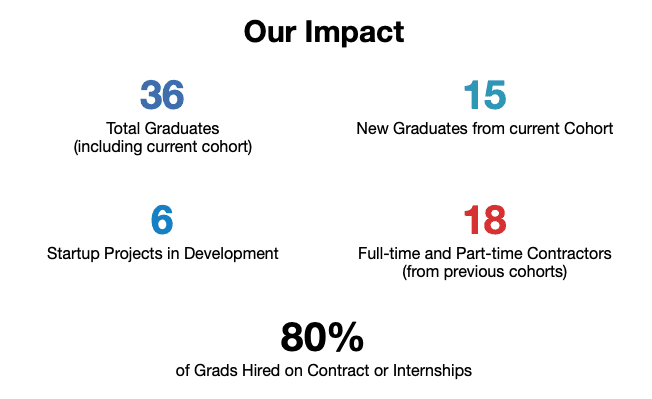 Our plan is to continue to staff our grads in contract jobs or startup companies that will allow them to continue to work in their home countries and help improve the lives of their communities.
We hope this is just the beginning, but to get these opportunities off the ground and expand the number of companies that can help support the efforts of the ACA, we still need your help!
Please consider donating today or sharing this with your friends and contacts to help us change the lives of these young African developers!