ACA Engineering Residency Program trains and employs students
This past year, we worked with our partners, Botho University and the Botswana government investment and trade agency, BITC, to offer free remote hands-on training for software engineering in a real-world startup company setting.
We are excited to report that we ran a successful remote cohort with 16 students for the fall semester of 2021 (Spring in southern Africa) in Botho.  It started with a month of classroom 'Onboarding' to teach areas like coding standards, communication skills and continuous learning techniques. It was followed by 'Startup Week', which is actually a week of fun – developing, pitching and presenting their startup ideas. Finally, the students spend the remaining months guided through multiple coding sprints  to deliver a real-live product by the end of the program. See and hear below what the students had to say about the program in their own words.
Read how ACA Programs and Internships are Enabling Underserved Students to Find Gainful Employment.
Thank you to Botho University for providing many of these testimonials.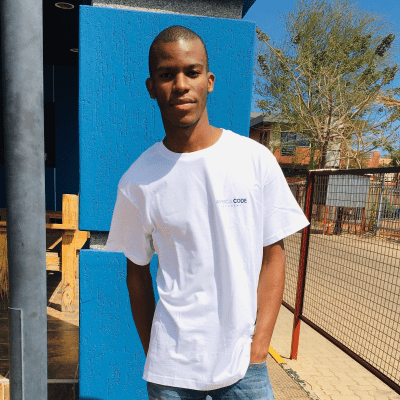 "The experience of working as an intern was fascinating and the experience I got was enough to mold me as I advanced in my engineering career. It helped me a lot in my career because I didn't even know I could do the things I could do today."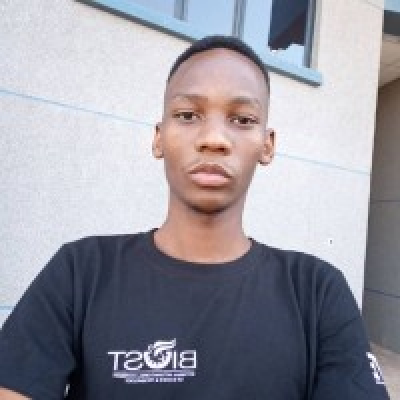 "It's the ultimate hands-on training they could ever get. The knowledge that I got from ACA goes beyond the designs, code and tests. Everyday I got to interact with supportive senior professionals who did not hesitate to show me the way and offer guidance 24/7."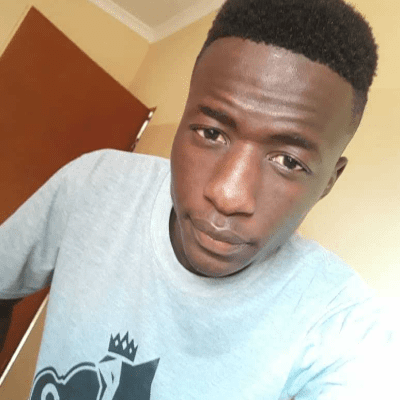 "You are introduced to high standards of software development , they are going to teach you or help you master the standards that are being used worldwide. I would gladly recommend the program to the next generation of young developers who want to take their skills to a higher tier."
"With this training the goal is to build the skillsets of the engineers but with an overarching of purpose to be able to establish a vibrant software development ecosystem within the African region."
"The ERP has taught me more about teamwork and that I can push myself to the limits because I have mostly been in my comfort zone and experimenting with a lot of tools at my disposal. I could see that I have a lot of potential in me if I work hard."
"Africa Code Academy Internship has really helped the students to gain a lot of confidence and a lot of new skills in terms of writing, articulation , critical thinking ,with also the importance of teamwork."
The Next Generation Of Software Development Starts In 
africa